Your insurance broker in Neuwied
We advise you in
German
Spanish
English
Suitable insurance solutions for every phase of life
For us, your personal wishes, interests and needs are in the foreground of every consultation.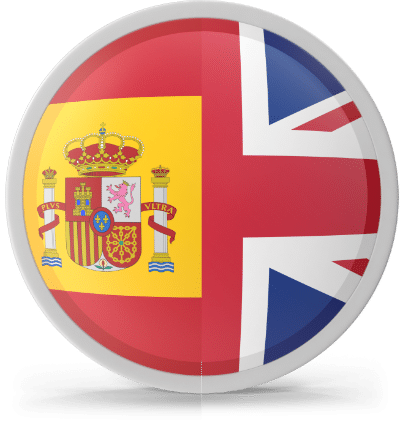 We are happy to advise you in German, Spanish or English.
We listen to you. We advise. We explain. We take care of you.
We rese­arch the right provi­ders and products for you. We present you with an indi­vi­dual concept to cover the most important risks.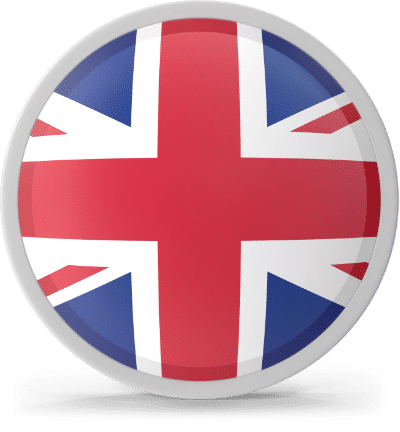 Are you an English-spea­king person in Germany looking for perso­nal insurance?

Please click here.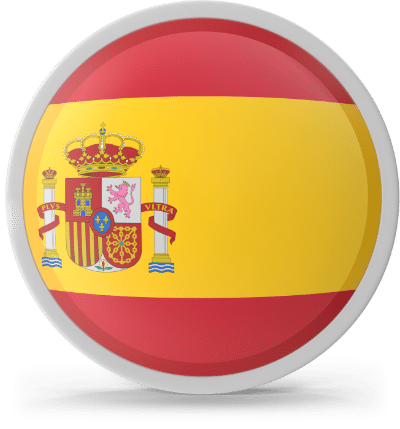 ¿Es usted una persona hispano­h­ab­lante en Alema­nia que está buscando un seguro personal?

Por favor, haga clic aquí.
I am your inde­pen­dent insurance broker with tailor-made and inde­pen­dent advice. You too can bene­fit from our many years of experience.
Every phase of life has diffe­rent needs. We offer you the right product at the right time. Price-perfor­mance comes first. A good product can also be inexpensive.
Protect yourself, your busi­ness and, if necessary, all of your company equip­ment with suita­ble commer­cial insurance. So that you do not have to deal with the highly complex insurance issues yourself, we do this for you.
We offer you inde­pen­dent advice in the area of pensi­ons and insurance. For us – your inde­pen­dent insurance broker in Neuwied – your perso­nal wishes, inte­rests and needs are in the fore­ground of every consul­ta­tion. Requests are usually answe­red after 1–2 working days.
Four good reasons for Martina Martínez
We look forward to your enquiries
Any ques­ti­ons? We are happy to answer your ques­ti­ons personally.